Main Content
Home
Real Estate IDX Powered by IHomefinder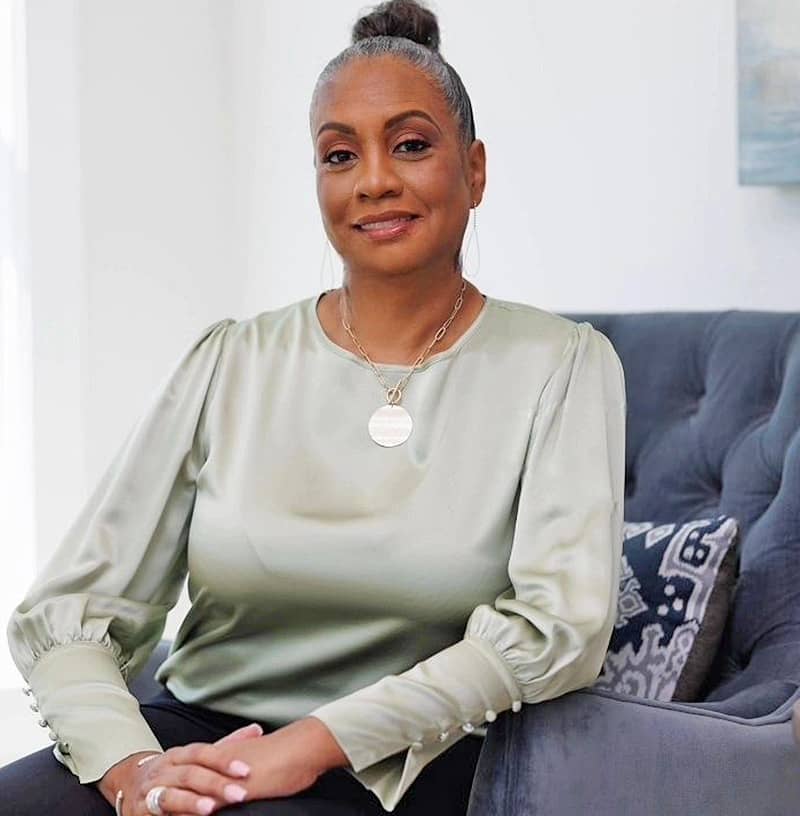 Meet Our Owner
Bernadine
The BluePrint Broker
Saige Realty Group welcomes you to Charlotte, North Carolina and its surrounding areas. As a company with 20 years of industry experience, we understand how crucial it is for you to have access to relevant up-to-date information. With our website, you can find everything you need to know about real estate in North Carolina in one place.
Success Stories
Testimonials
Amazing Broker/ agent had the pleasure of working with. Highly recommend her.
My experience was wonderful! I learned about getting good credit education so you understand what's needed when it's time to purchase a home and easy it was to talk to Bernadine Telford.
the owner/broker at Saige Realty group is very knowledgeable, professional, and courteous.--Saige Realty Motto: "Our Customers deserve the best Service Possible" and they deliver. No client is too Small--, No client is too Large.-----Saige Realty works with clients before they are qualified to buy, during the Buying & Selling---, and long after. Their success is due to repeat business from satisfied clients
Found Bernadine on Facebook, I reached out to her, and she created a blueprint for us that we followed. The journey with her was a smooth and easy one, she is always checking in to know how things was going with the built, and four months after we closed and got our keys. Thank you for all you do
I will recommend Saige Realty any day. The Broker went above and beyond to make sure that all my real estate needs were met. She was very knowledgeable, professional and very helpful.
The Broker is very knowledgeable, very attentive to your needs. She listens to your real estate needs, then sets out to prepare a good working plan to achieve your goal in the purchase of a home. The Broker is very much familiar with the real estate market in SE Florida. She has a good working knowledge of the many areas in both Broward and Palm Beach Counties. She makes it her business to find you the answers.
My husband and I must say that working with Bernadine and Saige Realty Group was a blessing. We received answers to all our questions. She prepared a blueprint for us and we followed every step. We are officially homeowners. If you can not take the honest truth about your situation then Saige Realty Group will not be your option. If you are ready for your blueprint then contact Bernadine.
I highly recommend Saige Realty Group. Bernadine and her team are knowledgeable, professional and will assist you in making the right choice for you and your family. We are so appreciative of her services. The best in Charlotte, NC.
This review here is long overdue. Exactly two months ago today, I became a first time homeowner. And all thanks to Bernadine Telford at Saige Realty Group, a phenomenal realtor who's guidance and expertise of the RealEstate industry showed me that I too can have a piece of the pie. When I stumbled on her Facebook page, I started to follow and take notes. Watching her live videos, providing education to buyers and sellers, showing of properties, networking with salespersons and mortgage lenders showed character and diligence. I knew right away...
There is so much to say about the owner of Saige Reality Group, Bernadine Telford. She was absolutely Amazing from the very beginning when my husband and I began the process of purchasing a home. She was very transparent and factual about what we needed to do to see this process play out. Bernadine stayed and supported us every step of the way. I will recommend anyone to her who is looking for the privilege of owning a home. If you want a Broker who is detailed, knowledgeable, and will make YOU a priority, Saige Realty Group is the ONLY way to ...
Most homebuyers start the process anxious, excited, nervous, and some are downright terrified. It's natural. A home is the largest and most expensive purchase that most people will make in a lifetime. It can either turn out to be a complete financial disaster or a smart long-term investment.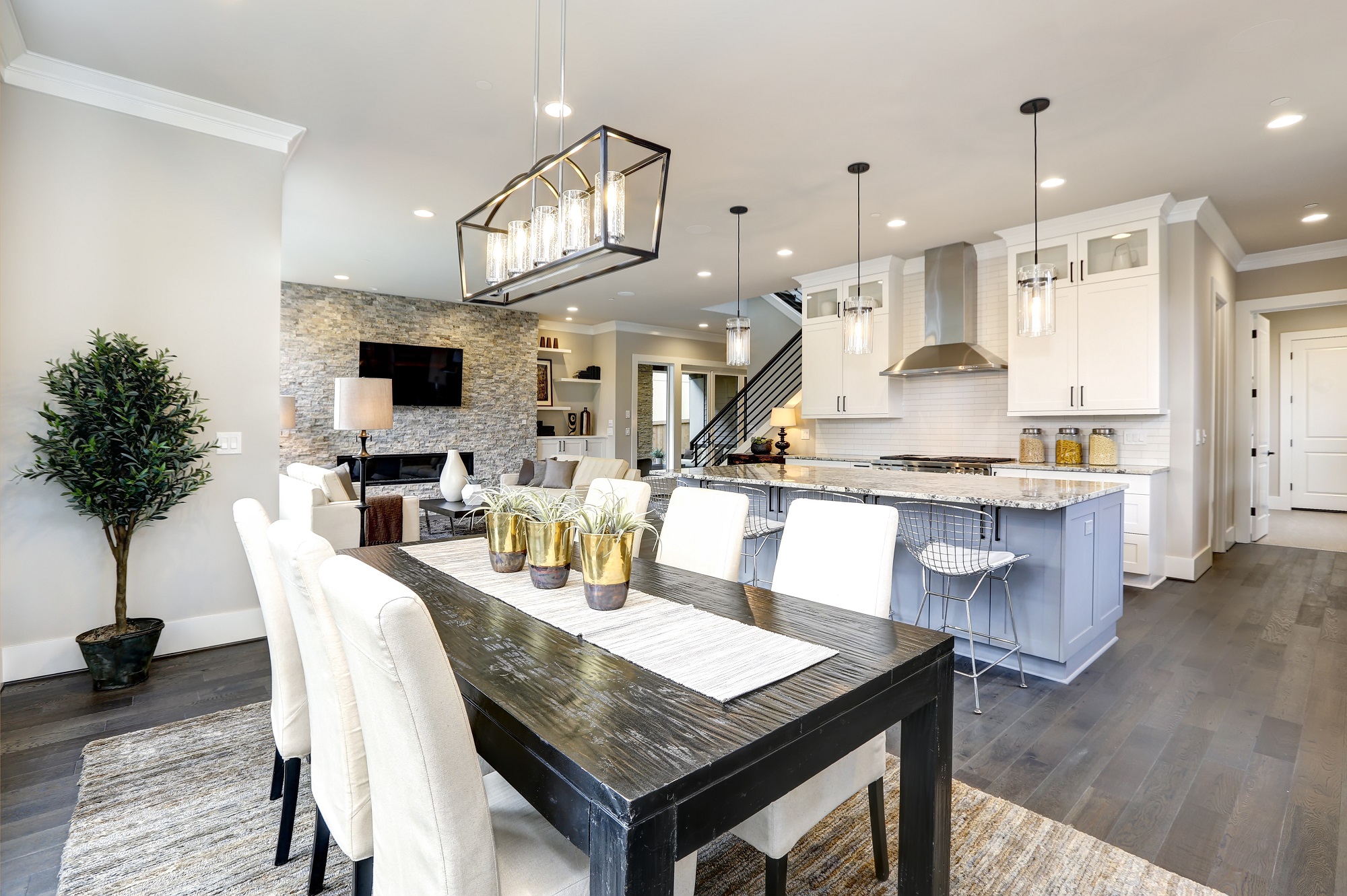 Many homeowners are selling in order to downsize. The baby boomer generation is moving into their golden years. The kids are all out of the house and you just don't need all that space anymore. Sell...
Keep up to date with the latest market trends and opportunities in North Carolina.